Live Water Kefir Crystals Starter Kit
by
$33.98
Order this bundle and save!

Perishable
This is a live water kefir crystals starter kit. You only need a few things to get you started making water kefir. These crystals can last a lifetime if taken care of.
This kit includes the following items:
In stock
Product Description

Perishable
Water kefir crystals are often referred to as water kefir grains, or tibicos. They make a bubbly fermented drink that is loaded with probiotics! Water kefir crystals are translucent in nature and also dairy free. They contain a healthy combination of probiotic bacteria and yeasts, and grow and multiply for as long as you take care of them. We packed them in blackstrap molasses which gives them lots of minerals and sugar to keep them healthy and strong on their journey to you.
Water kefir soda can be made with juices, coconut water, or a sweetened water. This  allows the active microbes to consume the sugar and make it into a probiotic drink while creating a deliciously tart beverage. This bubbly refreshing drink is a great alternative to soda pop and especially popular with young people.
Admin Notice:
This is the placeholder for your Modal PopUp section. Visitors will not see this.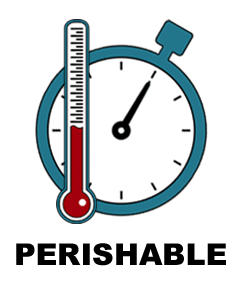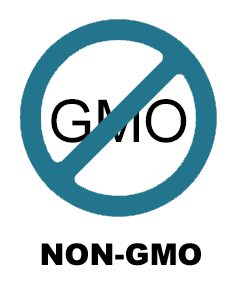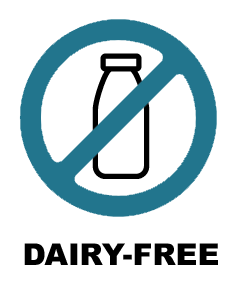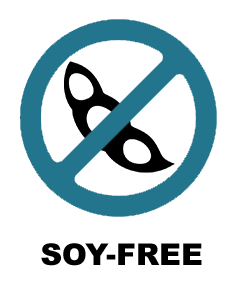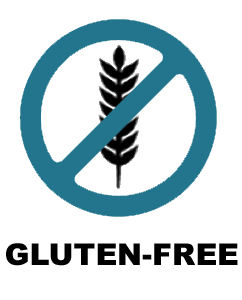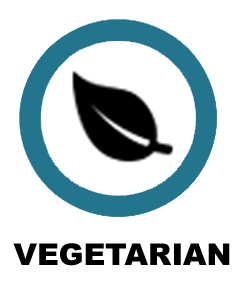 Please Read Before Ordering!
Water kefir crystals are sensitive to excessive heat. Once your order is ready to ship, you'll receive an e-mail with tracking information. Please watch for them and don't leave them in your mailboxes  for hours on end. The heat can damage them and even kill them.
I strongly encourage you to use the tracking information to anticipate the arrival of your grains, so that they can be opened and fed again with fresh milk as soon as they arrive.
I offer free shipping and I only ship cultures Mondays. Please watch for them and don't leave them in your mailbox for hours on end. The heat temperatures can damage them and even kill them.
When your package ships and you receive your tracking number, you can check on the tracking page with USPS. You will see a drop-down menu to the right that says;  Available Actions. You can click text updates or email updates. Request Text Tracking to receive a text message when your package moves throughout the USPS network and is delivered.
Don't let your new grains sit in your hot mailbox over the weekend if you happen to go out of town or something. Your kefir grains will be hungry and will die if neglected.
This would make me very, very sad!
Bacteria Strains
These live active cultures contain over 14 different types of yeast and bacteria existing in a symbiotic relationship.
The probiotic bacteria and yeasts in water kefir crystals are as follows:
BACTERIA
Species Lactobacillus
L. brevis
L. casei
L. hilgardii
L. hordei
L. nagelii
Species Leuconostoc
L. citreum
L. mesenteroides
Species Acetobacter
A. fabarum
A. orientalis
Species Streptococcus
S. lactis
YEASTS
Hanseniaospora valbyensis
Lachancea fermentati
Saccharomyces cerevisiae
Zygotorulaspora florentina
Shipping Information
I pack these live crystals in a little glass jar with molasses and ship them for Free via USPS Priority Mail. I only ship on Mondays. This allows time for the crystals to grow and multiply each week. Please watch for them and don't leave them in your mail box. The heat can damage them and even kill them.
Your new crystals can last 2 weeks in the mail, but they will still be hungry when you get them! Make your first batch of water kefir right away to keep your crystals well fed and happy.
Returns
Due to the nature of these live cultures, we cannot accept any returns. Please know that all sales are final.
If you are having issues with your water kefir crystals, please contact us.