Live Kombucha Starter Kit

Perishable

Two Ways to $ave!!!
Order this kit and you'll get 5% off my Heating Strip and Gallon Jar!
Become a Biotic Pro Member first, and you'll save an additional 5% off the entire bundle. (as well as all my other products!)
Configure your kit:
Description

Perishable
This is a live kombucha scoby and 1 cup of starter liquid. I highly recommend getting a live kombucha starter (one that has been used actively and isn't dehydrated). I really want you to be successful and if you have my starter, I know you will. This starter has been made with a combination of green and black tea and I find this combination the most bubbly. If you take care of this starter it will last through your lifetime and then you can pass it down to your children and all of your friends. Remember you will get a new scoby and starter liquid each time you make it. You will never run out and then you can share the kombucha starter love! Simply add brewed tea, (click the link to see what types) then add sugar, (click the link to see what types) and allow it to ferment for seven to fifteen days.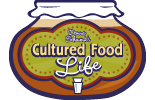 You will then have a kombucha tea beverage that has most of the sugar removed and is a naturally carbonated drink. Kombucha tea is better for you than any carbonated drink on the market and is packed full of B-vitamins and probiotics.
You will love kombucha! It's special because not only is it delicious and makes you feel good, it helps your liver detox and makes you feel alive inside!
I offer Free Shipping and I only ship on Monday's – this ensures they don't sit in the post office for the weekend.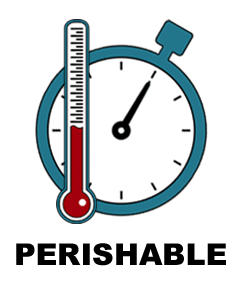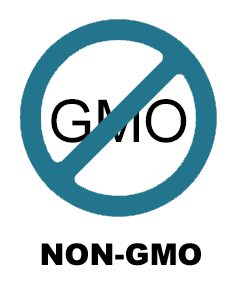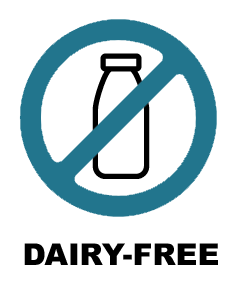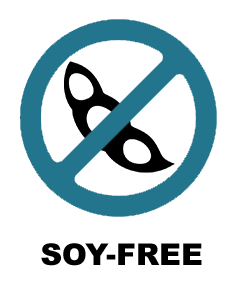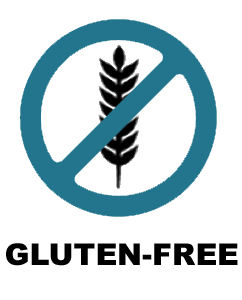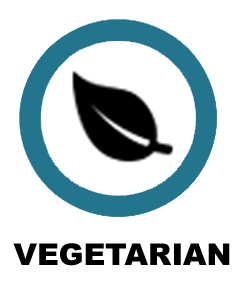 All of our starters are sensitive to excessive heat. Once your order has shipped, an e-mail with tracking information will be sent to you. Please use the tracking information to anticipate the arrival of your items so they can be retrieved from the mail-box and stored in the refrigerator promptly.