We normally recommend that if you live in a hot area and are ordering starter cultures, you should wait until temps have consistently cooled down to the 80s in your area. However, for those of you who simply cannot wait that long, you can purchase insulated packaging and ice packs.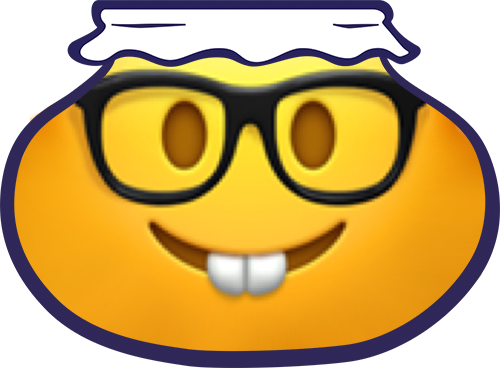 The ice packs should help your cultures stay cold up to 72 hours of travel, but usually won't arrive cold. This is fine, we just don't want them to arrive too hot (over 105° F.)
Please note the packaging we use may differ based on your order size/weight. Usually, we should be able to fit all of your cultures inside one of these packages, so you shouldn't need to order more than one.
Thank you!