Description
We normally recommend that if you live in a hot area and are ordering starter cultures, you should wait until temps have consistently cooled down to the 80s in your area. However, for those of you who simply cannot wait that long, we are experimenting with shipping your cultures with insulated packaging and ice packs.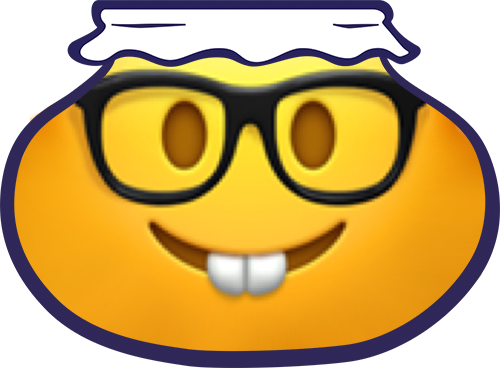 Please note the packaging we use may differ based on your order size/weight, and that we cannot guarantee that your cultures will arrive cold. (Ambient temperature is just fine, we just don't want them to arrive hot!) Also note that if you have placed a big order, we might not be able to fix everything in one of these boxes (the inside space of our largest insulated box is 6x6x6). So we may need to reach out to you if an additional box and/or postage is necessary.
Again, please know that we are experimenting with this type of packaging for the very first time. So if you order one, you're helping us determine what works and what doesn't work. If you would be so kind, please email us once you receive your order and let us know how it went.
Thank you!