Description

Perishable
A collection of mesophilic heirloom yogurt starters that can be cultured right on your counter at room temperature, so it's easy to make these re-usable varieties.
Each box contains 2 packets of each culture: Viili, Filmjölk, Piimä, and Matsoni (see more below).
Activate 1 packet using 1-2 cups pasteurized milk (store second packet in the freezer as a backup).
Cultures on the countertop at room temperature, 70º-77ºF, no appliance required.
Suitable for use with pasteurized whole milk and with raw dairy milk, or non-dairy milk with special care.
Avoid ultra-pasteurized or UHT milk.
Reusable culture: a small amount of each batch can be used to make the next batch to reculture from batch to batch indefinitely.
Heirloom Starter Cultures Included in the Box
Viili Starter Culture (5200): A Finnish yogurt variety, Viili is very mild and creamy, with a fairly thick consistency. It's a versatile favorite that's perfect on its own or in any yogurt recipe.
Filmjölk Starter Culture (5201): Another Finnish variety, Filmjölk has a tangy flavor reminiscent of cheese and a custard-like texture. It's great with fresh fruit or over pie. Kids love it!
Matsoni Starter Culture (5202):  Matsoni, from The Republic of Georgia, has a thin, custard-like texture with notes of honey. Its flavor is the most "yogurty" and is a popular choice for frozen yogurt.
Piimä Starter Culture (5203): Piimä, a Scandinavian variety, is very thin and drinkable with a mild flavor. Culture it with cream instead of milk to make a tasty sour cream-like topping.
Which packet is which?
On the instructions page, each yogurt will have a SKU number below the name of the yogurt, and each packet will have a corresponding number.
All the culture packets have a SKU. Viili is 5200, Filmjolk 5201, Matsoni 5202, and Piima 5203.
Ingredients and Allergen Information
Organic milk, live active cultures.
This product contains no GMO ingredients.
Manufactured in a facility that also produces products containing soy and dairy.
Gluten free
 Shelf Life
Our Heirloom starter cultures are shipped in a barrier-sealed packet as a freeze-dried yogurt culture. The starter keeps:
At room temperature (68° to 77°F): 3 to 4 months
In the refrigerator (40° to 45°F): 9 months unopened
In the freezer (0° to 25°F): 12 months unopened
Actual product may differ from image shown above.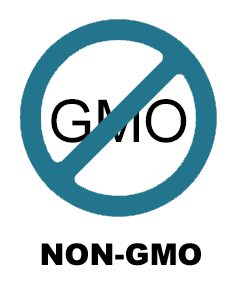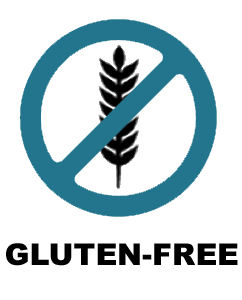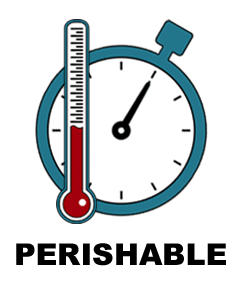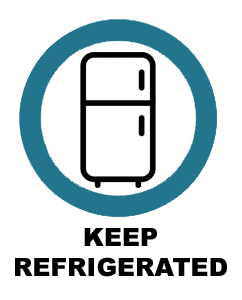 All of our starters are sensitive to excessive heat. Once your order has shipped, an e-mail with tracking information will be sent to you. Please use the tracking information to anticipate the arrival of your items so they can be retrieved from the mail-box and stored in the refrigerator promptly.
Additional information
| | |
| --- | --- |
| Weight | .30 lbs |
| Dimensions | 8 × 1 × 6 in |