Description
Free Shipping!
Make fermenting vegetables easier! This gallon glass jar includes an airlock set-up which facilitates gas escaping your fermented vegetables while keeping air out. This allows you to make pickles, sauerkraut, and other fermented vegetables, fruits, condiments, and more while greatly reducing problems when fermenting.
Order will include:
1 glass gallon jar; 128 oz.
BPA free, plastic lid fitted with airlock.
Extra BPA free storage lid to store vegetables when fermenting is done.
Recipe card for a gallon of Shelly's Cultured Vegetables. (my favorite veggie recipe)
Instructions on how to use your fermenting jar.
This gallon storage jar features a 4- 3/8 "inch opening for accessibility. It is great for reaching deep inside for cleaning and for opening jar and pushing down vegetables.
Jar and lids are dishwasher safe.
DIMENSIONS: jar 10″ tall, jar opening and lid 110 mm or roughly 4 -3/8″ wide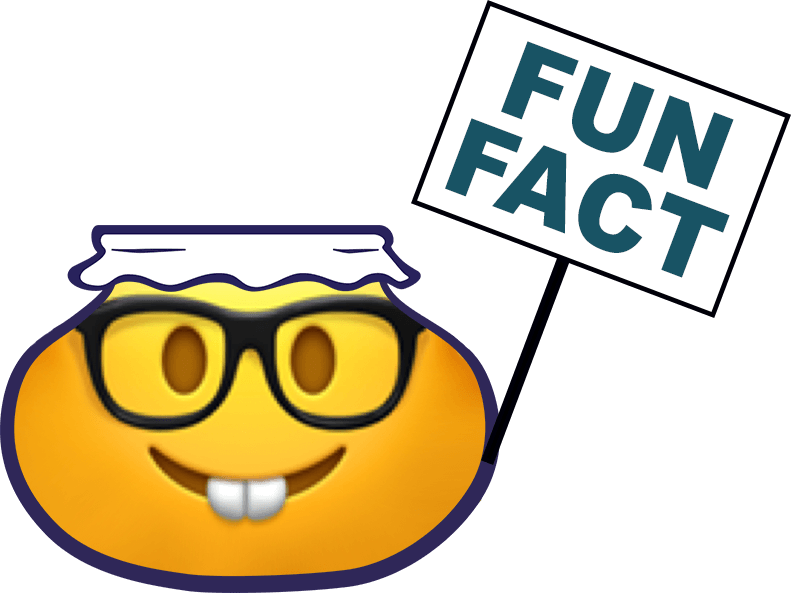 Instructions for using your airlock lids.
Before you begin, wash your lids and airlocks in hot soapy water and dry them.
Prepare your vegetables and place in your canning jars, fill with the appropriate amount of water and culture.
Remove the clear plastic cap from the top of the airlock. Fill the airlock with water about halfway up the plastic tube.
Place the cap back on the airlock once you filled it with water and place the airlock in the grommet on the airlock lid, pushing down till the airlock is securely in the grommet.
Screw the lid on the jar and tighten the lid firmly to prevent air from entering the jar.
When the vegetables are done fermenting, remove the airlock lid & airlock, replace it with the solid lid, and place the jar in the fridge.
Additional information
| | |
| --- | --- |
| Weight | 2.375 lbs |
| Dimensions | 7 × 7 × 11 in |