Nine Recipes and Reasons to Eat Cultured Pumpkin
Pumpkin smoothies are eggnog for morning people.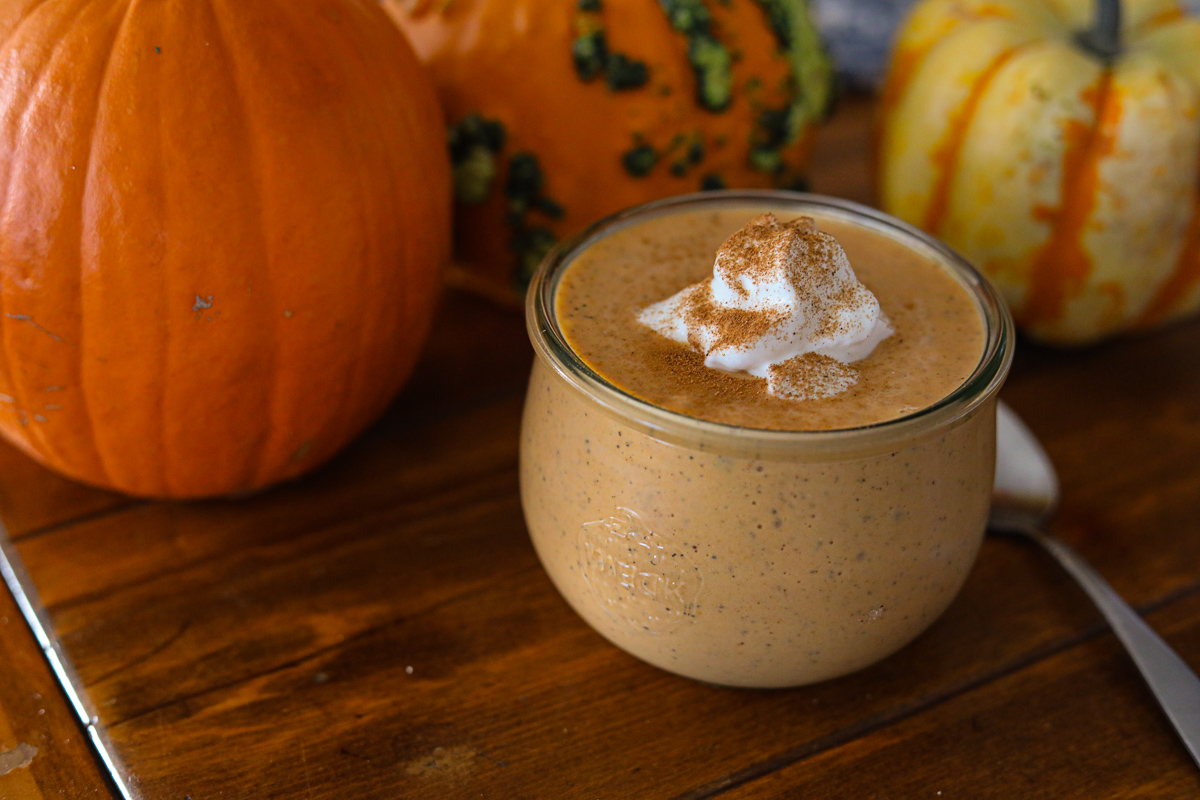 I love, love pumpkin. It has many wonderfully healthy qualities and a creamy consistency that makes it a wonderful treat, especially around the holiday season. I use pumpkin in multiple ways, but some of my favorites recipes are ones I make with kefir. Fermenting pumpkin is a way to enhance all the nutrients and add probiotics, too. Check out all the recipes and health facts about why you should be adding more pumpkin to your diet.
My daughter Maci felt inspired after she went to Harry Potter World at Universal Studios. She fell in love with all the specialty drinks from the Harry Potter books. Drinks like Butter Beer and Pumpkin Juice were served on location there. Her favorite was Pumpkin Juice. She loved the flavor and was determined to make her own version of Pumpkin Juice Kombucha. She nailed the recipe and it is one of the most delicious and bubbly kombuchas ever! See below at the bottom of the post for lots of recipes.
Nine Recipes and Reasons to Eat Cultured Pumpkin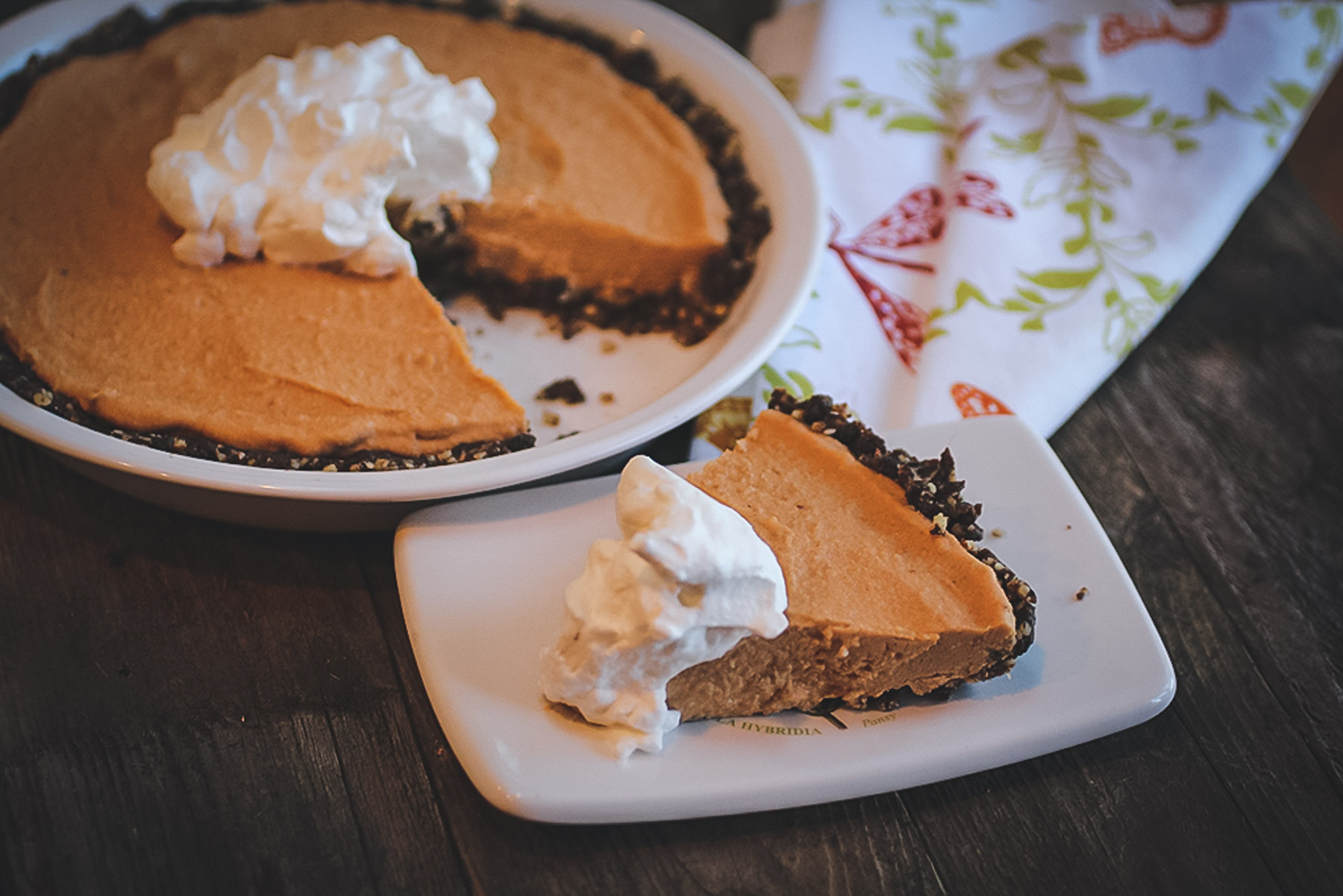 Pumpkin has Tons of Vitamin A!
Pumpkin has more than 200 percent of your recommended daily intake of vitamin A. Vitamin A protects the eyes from cataracts and degeneration and helps improve night vision, according to the National Institutes of Health 1. One cup of pumpkin puree contains 1,906 micro-grams of vitamin A. Your body needs between 700 and 900 micro-grams of vitamin A each day. It also contains 20% of the optimal daily value for vitamin C as well as about 7.1 grams of dietary fiber – much of this is soluble fiber, which is food for those little microbes in your gut.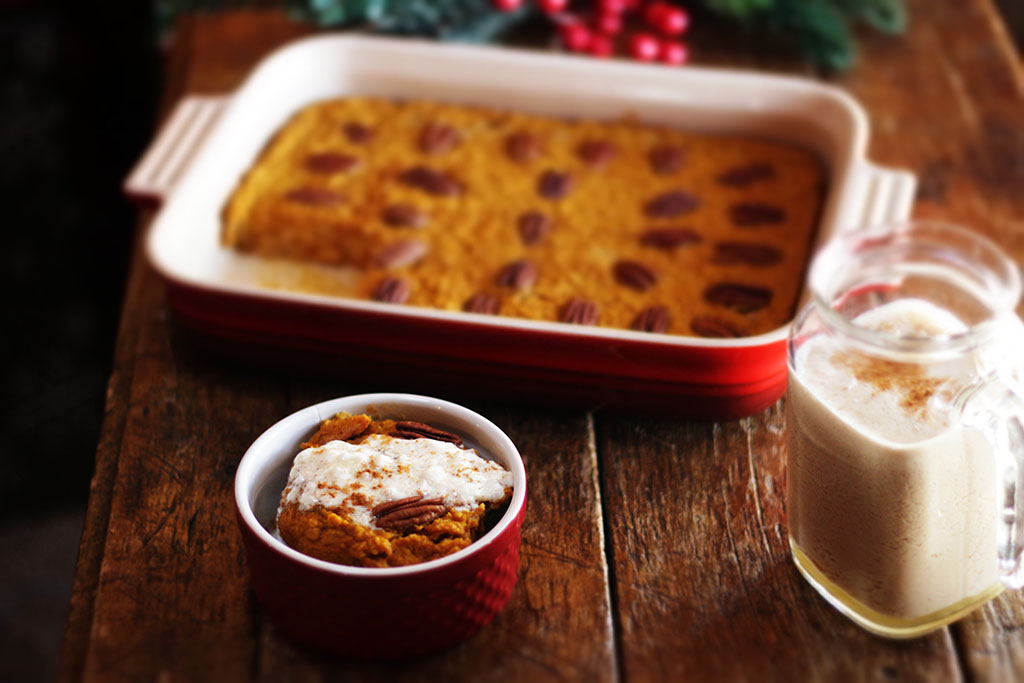 Soluble fiber
Canned pumpkin (100% pumpkin, not pie filling) provides about 80 calories and 7 grams of soluble fiber per cup. There are two types of fiber. Insoluble fiber, which does not dissolve in water and is not fermented by the gut's bacteria, and soluble fiber, which does dissolve in water and is broken down and fermented by colon bacteria. While both are good, the soluble fiber feeds the good bacteria and does many jobs that promote health such as attaching to cholesterol particles and taking them out of the body, helping to keep blood sugar stable, and many other jobs. Insoluble fiber has benefits such as staying intact and providing bulk which keeps you feeling full longer and providing bulk for your stools.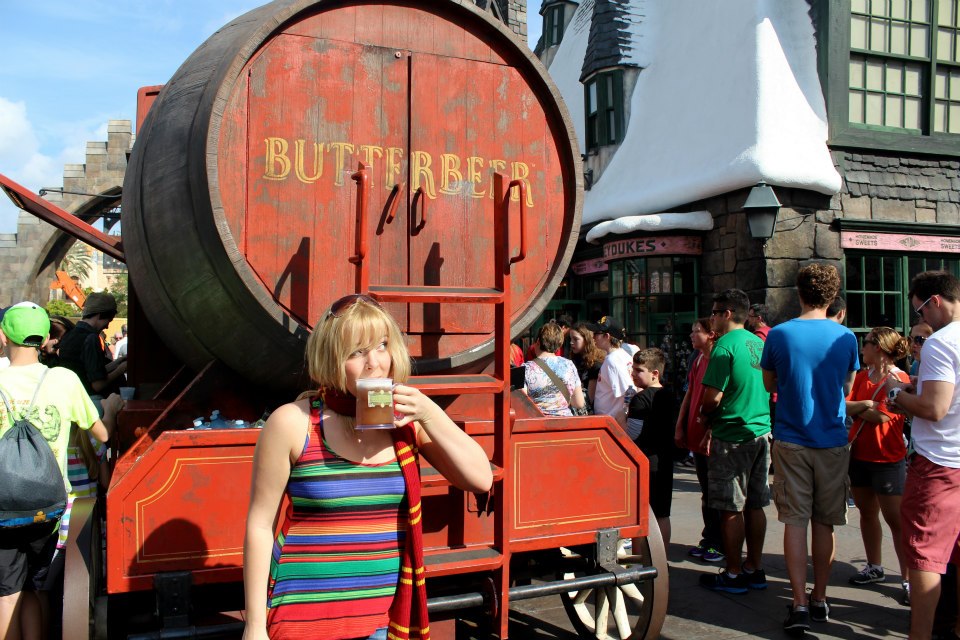 Haircuts and Pumpkin Beer 
The early Native Americans used pumpkins as a food source to get through cold winters and they shared this information with the Pilgrims. The Pilgrims were also known to make fermented pumpkin beer. Made with a combination of persimmons, hops, maple sugar, and pumpkin it was one of the first colonial brews. They also used the pumpkin shells as a template for haircuts to ensure a round and uniform finished cut. New Englanders were sometimes nicknamed "pumpkinheads."
There are many wonderful reasons to consume pumpkin, and when you culture your pumpkin as in the recipes below, you increase and absorb the vitamins more efficiently. Culturing predigests these foods and speeds the nutrients to the places your body needs them. Cool, right?! Check out my pumpkin recipes and especially my new Pumpkin Juice Kombucha!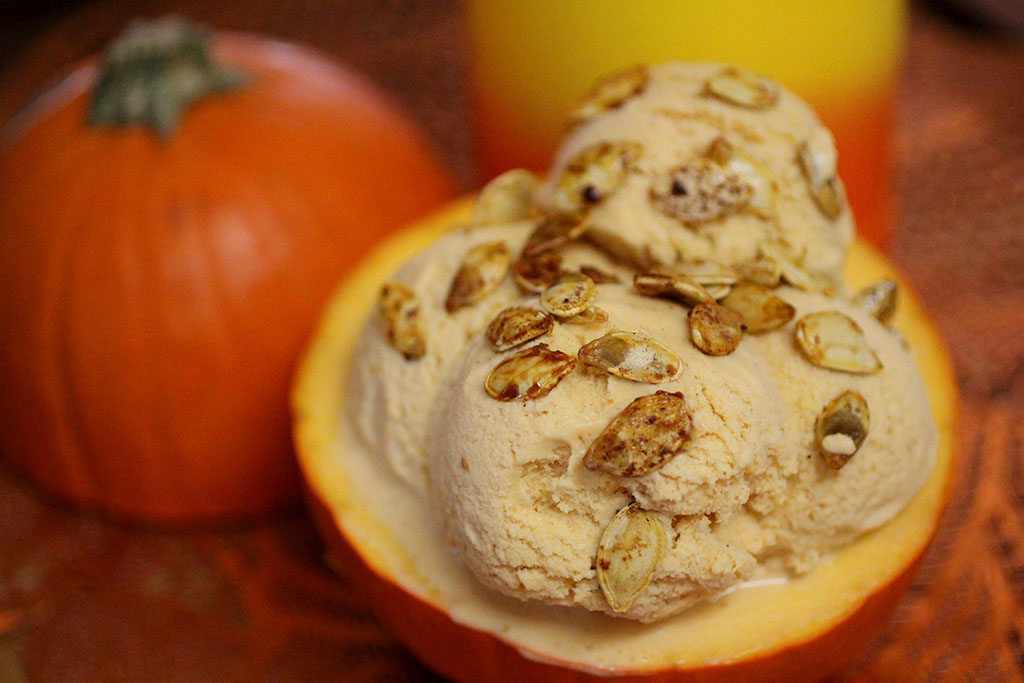 Beta Carotene
Pumpkin's bright orange color represents the antioxidant beta-carotene which may help in the prevention of cancer, according to the National Cancer Institute.3 They stated that food sources of beta carotene work better than supplements and beta carotene's free-radical-neutralizing abilities help keep our bodies healthy.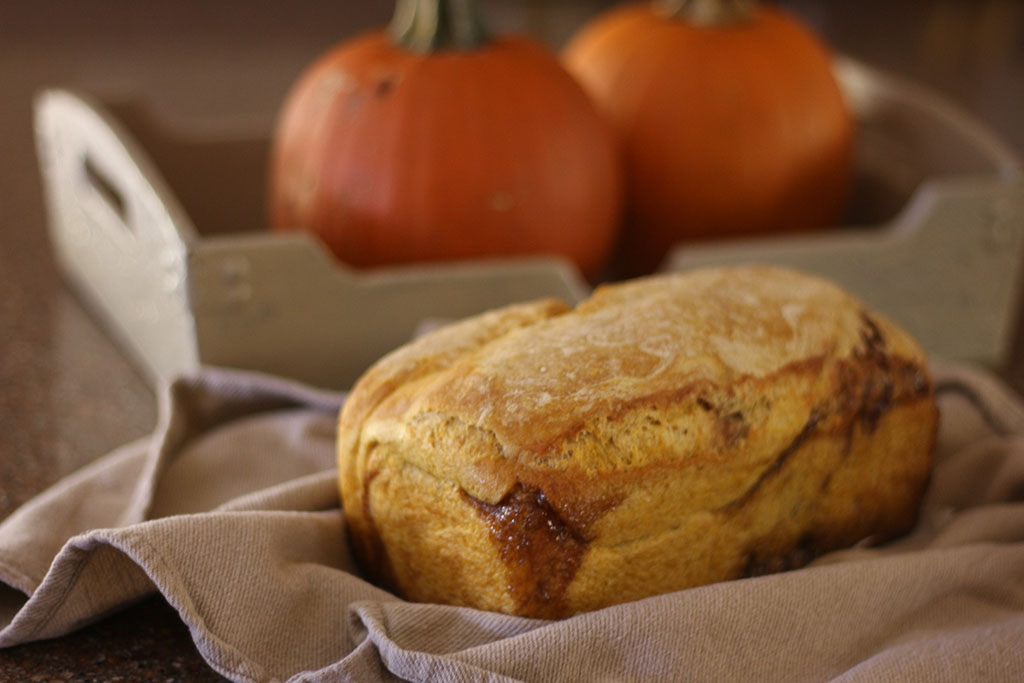 Diabetic Help
A study done at East China Normal University5 found that an extract made from pumpkin successfully promoted the regeneration of damaged pancreas cells in diabetic rats. It also boosted insulin levels in the rats' blood. Scientists conducting the study believe that pumpkin extract may be beneficial to either pre-diabetic or fully-diabetic humans.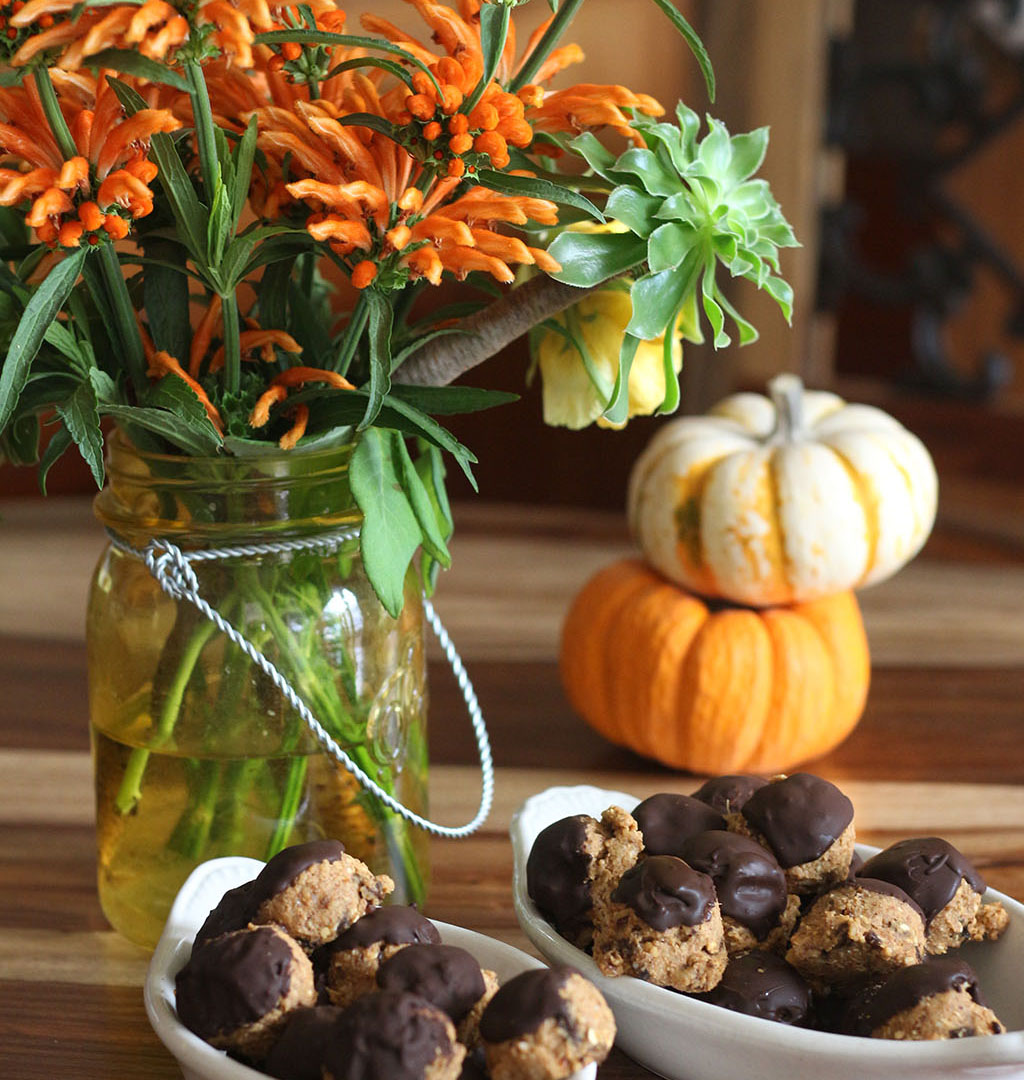 Cultured Pumpkin has Probiotics
When you make any of my recipes below, you'll add probiotics to your pumpkin which allows for better nutrient absorption. The abundance of enzymes in cultured foods helps the body to digest the nutrients and minerals in pumpkin with ease. When you couple this with the many things probiotics do to help you achieve ultimate health, you will find that pumpkins and microbes are a mighty combo.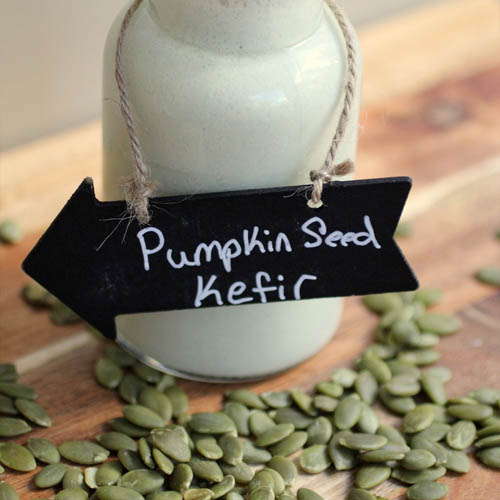 Younger Skin
Pumpkin contains alpha hydroxy acids. Alpha hydroxy acids have been used for centuries to turn over dead skin cells and unveil the living cells underneath the dead skin cells. It's the most common ingredient in anti-wrinkle products and pumpkin is a wonderful way to incorporate more of this into your cells. This, along with the vitamin A abundant in pumpkin, can keep your skin looking younger longer.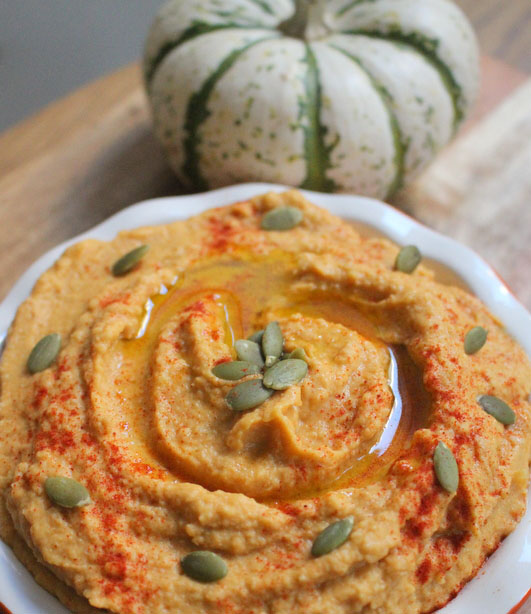 Relief from Urinary Incontinence
Pumpkin seeds were used by Native American tribes to "facilitate passage of urine."  In Europe in 1578, German health officials approved pumpkin seed as a treatment for irritable bladder. In recent years, Japanese scientists 4 discovered a natural plant extract made with pumpkin seed oil that has been shown to reduce incontinent episodes by up to 79%. Pumpkin seed oil has been included in some new products used to alleviate urinary difficulties. It seems to be the water-soluble portion that demonstrated impressive symptomatic effects in recent studies.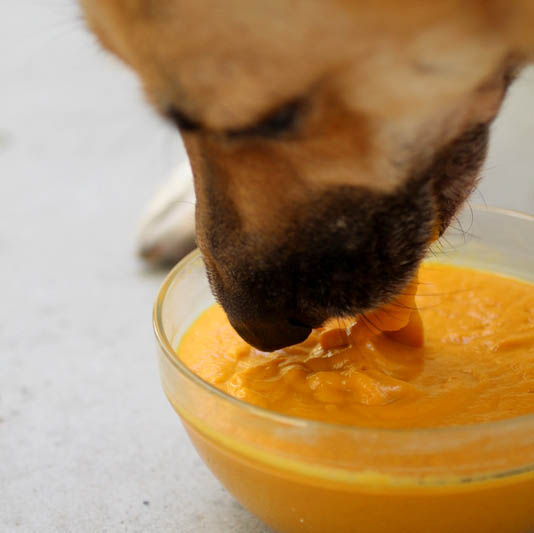 Pumpkin helps dogs
I also stumbled upon something else in my research of pumpkin. There are close to 500,000 Google search returns on how pumpkin can stop diarrhea in dogs and cats.2 Although I can't vouch for this, it might be something to consider if your pets are sick; although I think kefir works much better, by mixing in a little pumpkin with the kefir, it gets gobbled up more quickly.
Check out our eBooks for more recipes!