New Year's Eve Recipes
by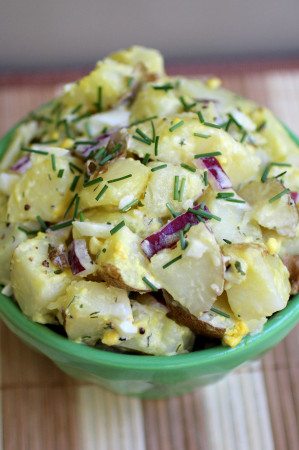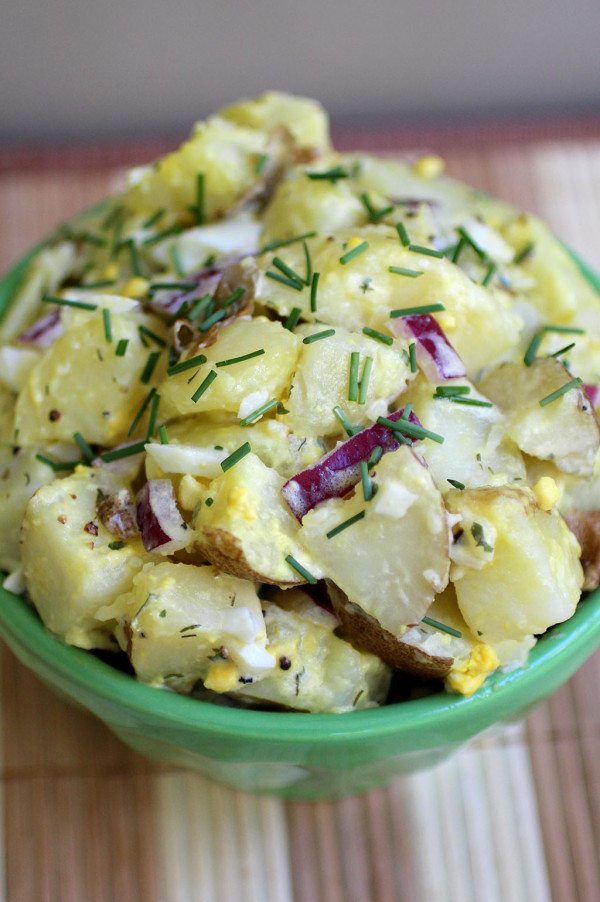 The way to get started is to quit talking and begin doing.Walt Disney
The holidays are coming to a close and a new year is starting. Do you want to set a new intention to eat better but always feel like you fall short?  Why is it so hard to change?
Neurons and microbes
You're redefining who you are through your choices every day, and the hardest part is not choosing the same things you did yesterday. Your body has become conditioned to feel certain ways and to crave certain foods because you've trained it to do so. Your microbes will produce more microbes that crave the foods you are eating and will continue to make you crave those foods, as long as you keep eating them. So, if you decide to change, get ready, because it's going to feel uncomfortable and unfamiliar. Most people go back to their original state because this feels so familiar to them. You have neurons in your brain that make chemicals that make you crave certain foods to keep making those chemicals, and microbes in your gut doing a similar thing and it makes it really hard to change. It feels like your body is working against you, but actually it's just doing what you programmed it to do.
Reprogrammed myself
I decided I was going to reprogram myself and I did it just a little at a time. The Donna that I had created with all the cravings for, and addictions to, unhealthy food was changed, but it took me a while. I kind of had to trick myself so my brain and body would calm down. So I started by finding things I really, really liked and trading them in to take the place of things that weren't good for me, and did it a little at a time. The holidays were really hard. I had programmed my body and my family to want all kinds of unhealthy foods that made us sick every single year during the holidays. Then I would always start off the new year feeling really lousy.
I decided I had to have an arsenal of recipes that I loved on New Year's Eve that could replace the foods we were eating and wouldn't make me feel deprived.
Probiotics eat the sugars in you!
These are a few of the recipes that I make so I don't feel deprived. Eat probiotic foods and they will help you stay in balance. Remember – the probiotics in cultured foods eat the sugars in the food and make these sugars into probiotics. Then the probiotics eat the sugars in you when you consume these special foods. This creates more balance in the body and keeps your immune system running strong. Here are  a few recipes. You can choose one, or a few, to have on New Year's Eve.
If you're gonna drink – have kombucha, too
One more thing. If you're gonna drink, then please have some kombucha, too. It will greatly assist your liver when you stressed it with too much alcohol. Remember, it is one of the most helpful things for the liver when it is burdened from toxins, and it keeps you in balance. Just start trading in a few old recipes for a few probiotic ones.This can start changing the microbes in your gut and help you crave the foods that love you back.


Check out these 30 recipes and Happy New Year!!
Brownie Cupcakes (Gluten Free)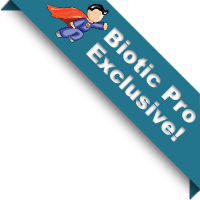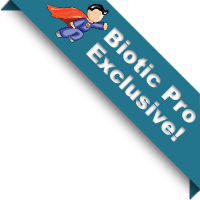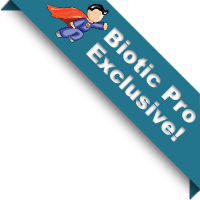 Cranberry Rosemary Kombucha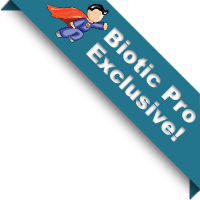 Double Probiotic Broccoli Salad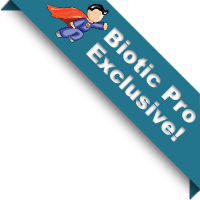 Gingerbread Bars with Kefir Frosting
Happy New Year Kefir Soda!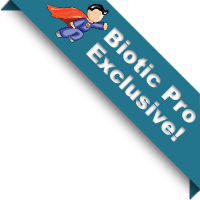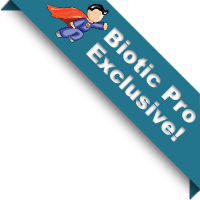 Parmesan Crisps with Kraut and Cheese
Peppermint Sourdough Brownies
Pumpkin Kefir Cheese Ice Cream
Scary Delicious Seaweed Dip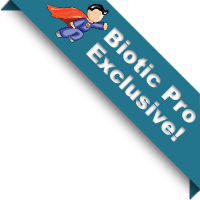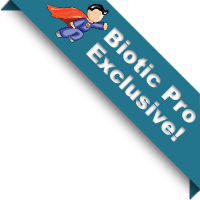 Sourdough Snickerdoodle Cookies
Toasted Sprouted Dipping Bread