Never Give Up ~ Do Great Things ~ Eat Cultured Foods
Ancient Foods With Wisdom
"It's never too late to be who you might have been."

George Elliot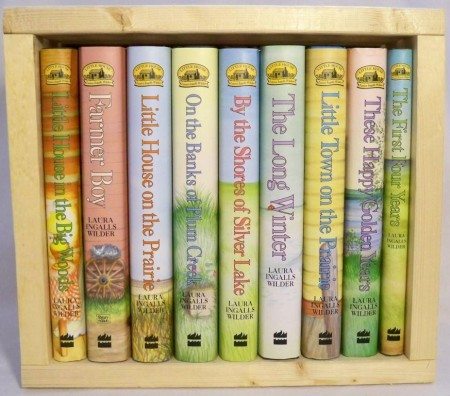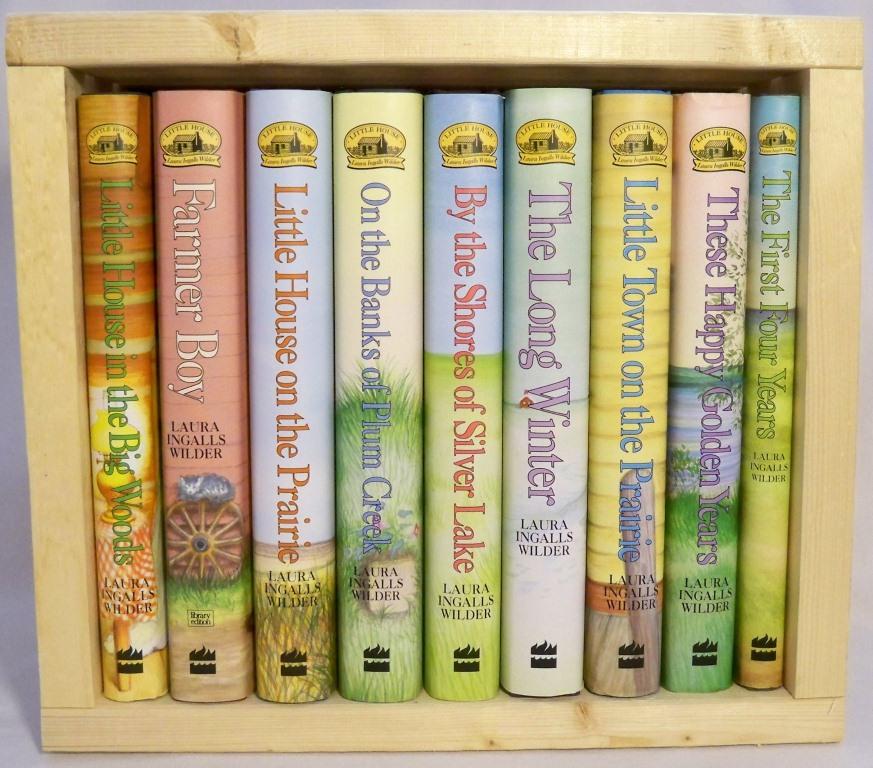 Laura Ingalls Wilder wrote her first book when she was 65. She was depleted of resources by the great depression and her stock market investments, and friends encouraged her to write down her experiences and stories. Her first book led to many others and would turn into the popular TV series Little House on the Prairie. The books have been continuously in print and have been translated into 40 other languages. Her first, and smallest, royalty check from Harper, in 1932, was for $500, equivalent to $8,780 in 2016. The royalties from the Little House books brought a steady and increasingly substantial income to the Wilders for the first time in their 50 years of marriage. Laura has inspired countless people with her stories and life, and one of those people just happens to be me.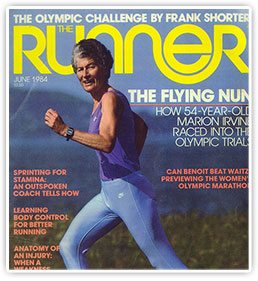 Sister Marion Irvine started running at age 47 when she was overweight and smoking two packs of cigarettes a day. Irvine became the then-oldest person to participate in the United States Olympic Trials in track and field in 1984 when she was 54 years old. She regularly ran on the marathon circuit and the media nicknamed her "The Flying Nun." She broke numerous age-group records in distance running events during her career and has been inducted into multiple running halls of fame.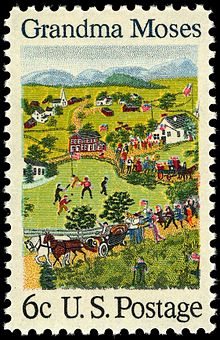 Anna Mary Robertson Moses, better known as Grandma Moses, began painting at 76 after arthritis forced her to give up embroidery. She continued painting until the age of 101 - long enough to see the canvases she had sold for $3 fetch prices north of $10,000. Her works have been shown and sold in the United States and abroad, and they have been marketed on greeting cards and other merchandise. In 1969, the U.S Postal Service made a postage stamp from one of her paintings.  Moses' paintings were of rural life and called "old-timey," and she said that she would "get an inspiration and start painting; then I'll forget everything, everything except how things used to be and how to paint it so people will know how we used to live."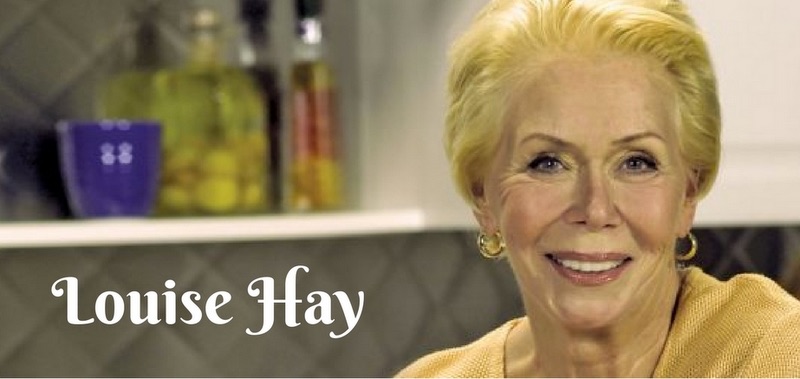 Louise Hay is the founder and owner of my publishing company, Hay House. She wrote her first book at 52 years of age and started the publishing company when she was 60. She's been known as one of the founders of the self-help movement, and her book You Can Heal Your Life has sold over 40 million copies. Louise died recently at 90 years of age. I did get the chance to meet and talk with her before she did, and she personally told me that she has had kefir every day. She's an inspiration and has inspired thousands of people; and she has published hundreds of authors, including me. She's a cultured food fan and someone who inspires me to be my best. I love her.
Use Your Body and Brain to Feel Younger and Stronger. Cultured foods are my secret weapon to staying young. Let me show you how easy it is to retrain your body, using your second brain – that resides in your gut!
Are you on the list?
Sign up today and I'll send you my free Getting Started Guide!
Each week I'll send you updates, tips, recipes, and more! You might even be a winner of my weekly giveaway! (starter cultures, memberships, and more!)
Come be a part of my cultured food family!