I Want to Get Cultured —Where Do I Start?
Do you want to change your life and feel better? Here's the truth. I have tons of resources to help you. You can find everything you need on my site to get started, and that information is free. I have other resources that I sell to expand and help you grow, but everything you need to get started and get well is right here at your fingertips – and it's free. Let me show you where you can find it, and let's get you well – deal?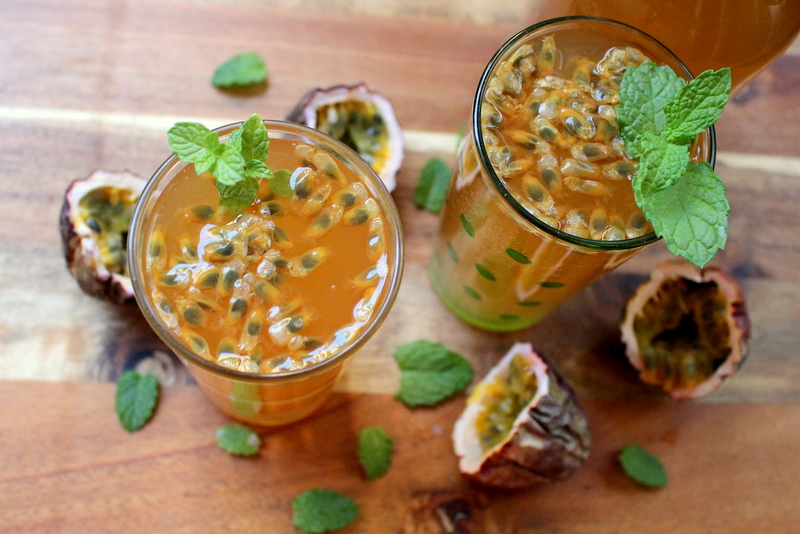 It's not hard, it's just new
I'm trying with all my heart to help you and honestly, I'll keep trying to think of more ways to make this easy and accessible. I'm afraid you think it's too hard. I promise you it's not, it's just new to you and I'm here if you need help. I worked out all the kinks and got rid of all the crazy intense stuff other people tell you that you must do, cause quite frankly, I've been doing this fifteen years and I'm really good at it. Quit listening to people who make this hard, because it's not. They're just trying to scare you and create blogs that drive traffic to their site. I'm never going to tell you to do something I don't do. I want my site to be the place where you can learn easily. I no longer put ads on my site because they clog up my message and make it hard for you. There's got to be a better way than having ads everywhere. So this is what I believe. If I bring value to your life, then it always finds a way to come back to me. What you put out is what you get back. We all win!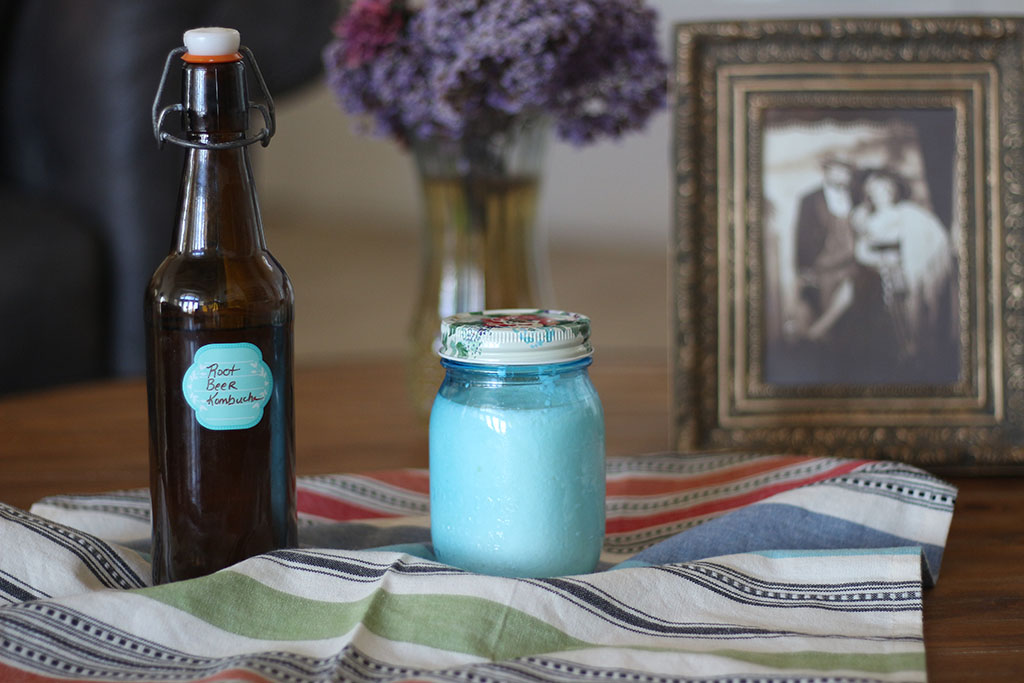 Resistance is futile
Hang out with me, read my blogs and Facebook posts, and I'll convince you sooner or later – it's just inevitable. I believe in the power of these foods to heal you and make you well because I've lived it. I hope I haunt your dreams, and I hope cultured foods start popping up everywhere in your line of sight, and then maybe you will say . . . "Okay, resistance is futile, I'm ready." And then hang on to your hat cause your life is gonna change. Wellness is so crazy addictive, you'll be hooked on the best drug ever.
READY? HERE WE GO!
If you want to make kefir, kombucha, and cultured veggies but you don't know where to start, I have lots of options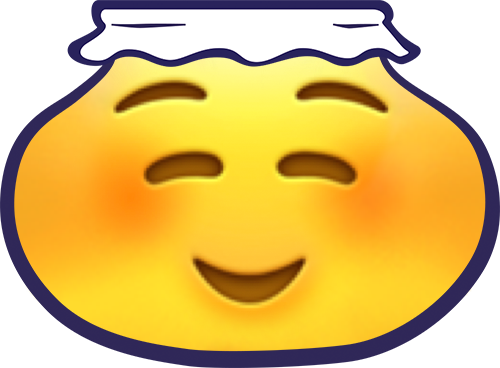 Here's a video we made to show you some of the stuff we offer!
It's all here for you and always has been. Maybe you just didn't realize it. Okay, that's all I can think of at the moment and now I'm kind of tired after looking at all of this. When in heaven's name did I do all this? It didn't feel so much like work, it just felt like something I couldn't stop myself from doing. There's always more to come. I can't stop until everybody knows what cultured foods can do.  Somebody had to love bacteria, and I'm so thankful they chose to love me back. Now they're choosing you, all 100 trillion of these microbes that inhabit the body known as you. Can you hear them calling you? Feed them, nurture them, and watch them change your life.
Welcome to the world of bacteria . . . we've been waiting for you.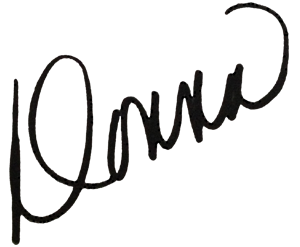 Are you on the list?
Sign up today and I'll send you my free Getting Started Guide!
Each week I'll send you updates, tips, recipes, and more! You might even be a winner of my weekly giveaway! (starter cultures, memberships, and more!)
Come be a part of my cultured food family!