The Trilogy Class! – Santa Barbara 2/20/2016
February 20th, 2016 @ 12:30 pm

-

4:00 pm
Saturday, February 20th, 2016
Where: The Kitchen – located in the Santa Barbara, California Public Market
[pl_button type="primary" link="https://www.culturedfoodlife.com/product/the-trilogy-class-santa-barbara-2202016/"]Click to Order Tickets [/pl_button]
Have you heard about The Trilogy? Kefir, kombucha, and cultured veggies are three cultured probiotic foods that can change your life and your body. These are three of the most powerful superfoods you can eat and Donna wants to teach you how to make them a part of your life. They change you from the inside out, quite literally. Diverse and with many different strains of probiotics, eating The Trilogy will change your gut, and then the rest of your body begins to shine!
Hippocrates said, "All disease begins in the gut." This is one of the most fundamental lessons of health. Fix your gut and health problems begin to vanish!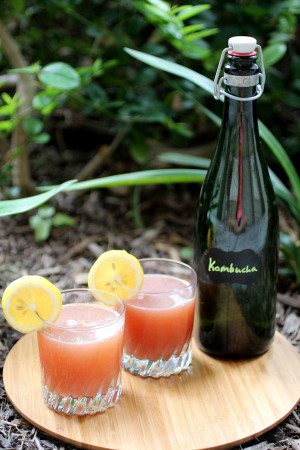 This is an exciting and fun class and one that will be life changing for your body and your mind.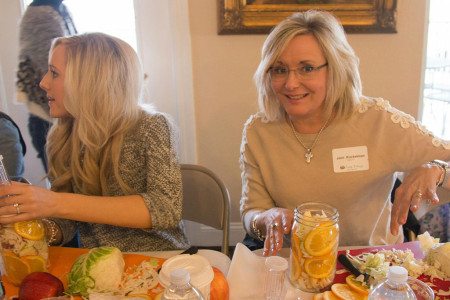 Donna will demonstrate how to make kefir and kombucha, and then you will make your own jar of cultured vegetables. You will be off and running with handouts and recipes to make these foods a part of your everyday life.
We will have prizes and giveaways and you will be snacking on cultured treats all day!
Come join us! Bring a friend and an empty tummy because we are going to fill it up! Donna will be happy to answer all your questions about cultured foods.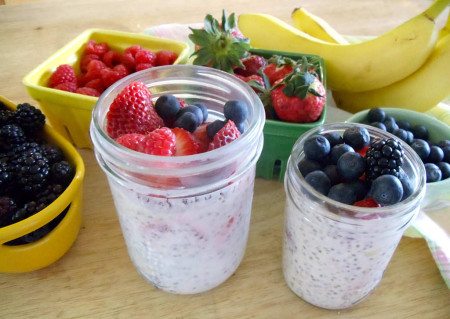 Here is what is included.
Demonstrations – Donna will demonstrate making The Trilogy – kefir, kombucha, and cultured veggies.
Handouts and recipes will be distributed to help you make all these foods at home.
You will make a jar of your own cultured veggies that use can use again and again to make more cultured veggies.
We will have prizes and giveaways and products for sale.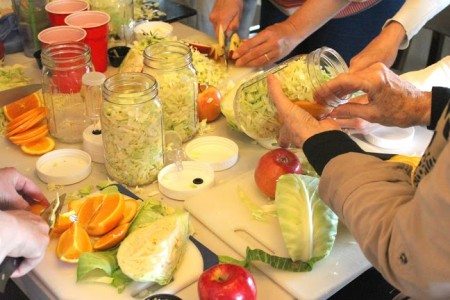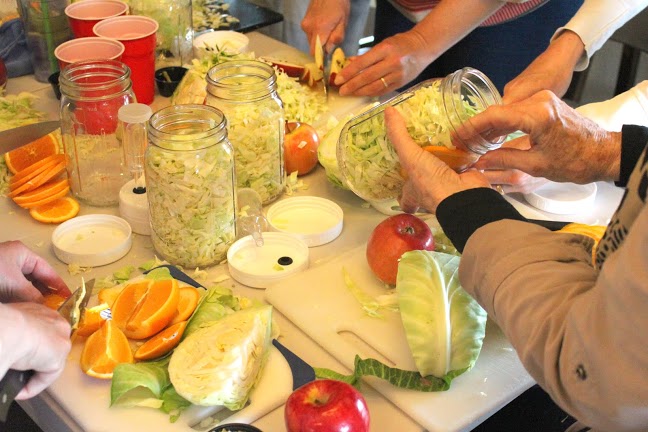 When: February 20th, 2016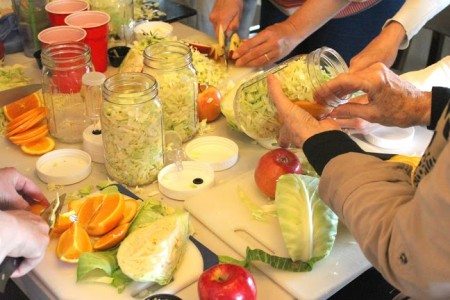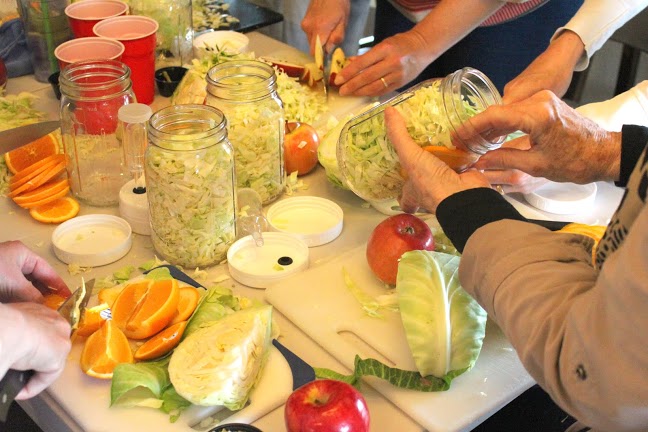 Where: The Kitchen – located in the Santa Barbara Public Market
38 West Victoria Street #112
Santa Barbara, California 93101
Time: 12:30- 4:00 pm
Cost: 75.00 (Early bird price is 65.00)
Register before January 31st to receive the early bird price.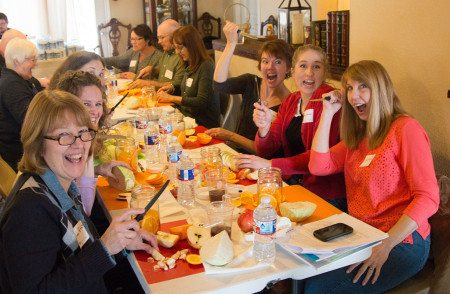 Note: Bring a quart mason jar, knife, and cutting board to make your cultured veggies.
Questions contact: support@culturedfoodlife.com

Tickets are non refundable one week prior to February 20th 2016
[pl_button type="primary" link="https://www.culturedfoodlife.com/store/product/the-trilogy-class-santa-barbara-2202016/"]Click to Order Tickets [/pl_button]