New York Class – The Trilogy! 2-24-18
February 24th, 2018 @ 10:00 am

-

5:30 pm
Meet the new Super foods that can heal you when nothing else works.
I am excited to be going back to New York to teach – The Trilogy, three foods that changed my life and can change yours too. This is the most extensive class I teach. This is a crucial time in history when people are embracing their health in a whole new way. Much of what we have been taught for the last 20 to 30 years has caused disease and suffering. But there is hope! Let me help you discover just how the body was designed to heal you and give you a life you never knew was possible with three special foods.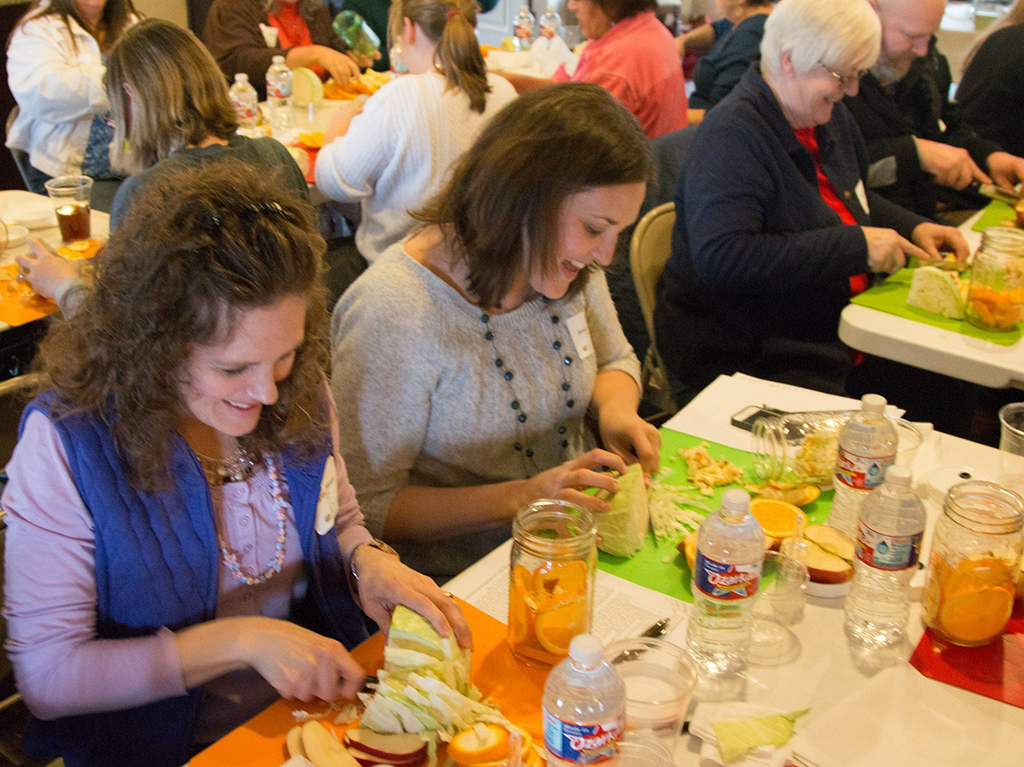 You will be on the leading edge as you learn not only how powerful these foods are but also just how the body was designed to keep you well using the ancient technique of cultured foods. They begin at the center of healing – your gut. They are so profound that I don't think there are any foods on the planet that even come close to the power you'll find in these cultured foods.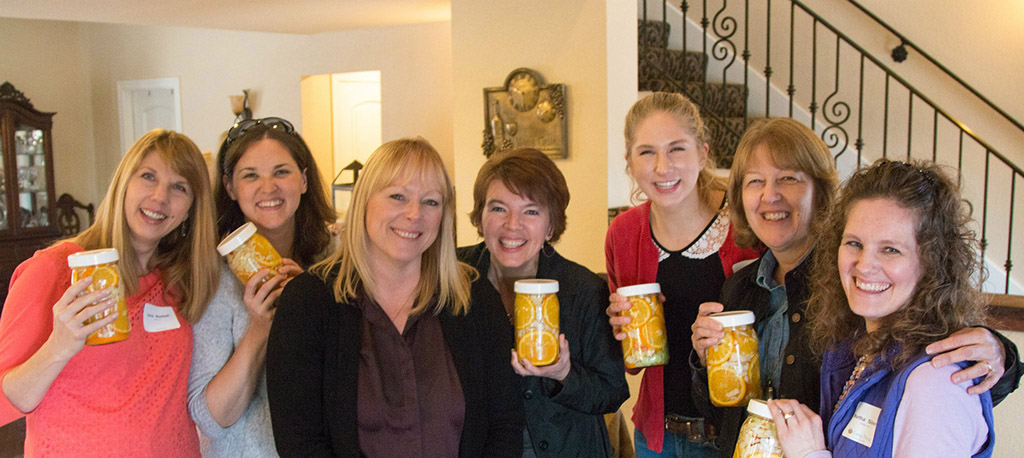 Have you heard about the Trilogy? Kefir, kombucha, and cultured veggies are three foods that can change your life and your body. Diverse and with many different strains of probiotics, eating the Trilogy will change your gut and then the rest of your body will begin to shine! All diseases begin in the gut. This is one of the most fundamental lessons of health. Fix your gut and health problems begin to vanish! In this class I want to take you through the steps to make cultured foods with ease. You will each make a cultured food that you can take with you and get you started on your road to wellness.
I will be making some special recipes for you to sample, so be prepared to eat!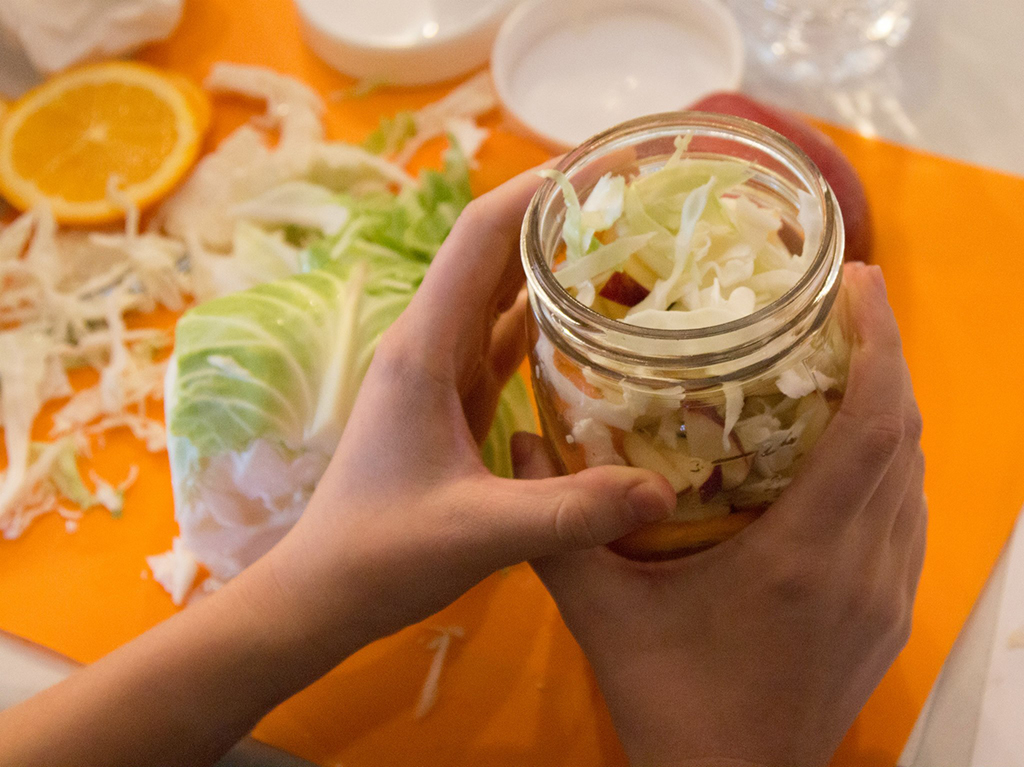 You will learn techniques to make these special foods as easily as possible. I will also be sharing with you new research that shows you just why these foods are so effective in eliminating disease and healing the body.
Everybody will be making a jar of cultured vegetables to take home. You can use this jar as a starter to make more cultured vegetables. You will learn techniques and the methods I use to make all the cultured foods, kefir, kombucha and cultured vegetables.
Spend a day learning all about cultured foods and how easy it actually is to incorporate them into your life. Lots of samples to taste and handouts, so you will have everything you need to be assured you can make the Trilogy. You'll be truly cultured when you leave!
---
Trilogy Class

Date & Time
Saturday 02/24/2018
10:00 am – 5:30 pm EST
Location
New York Open Center
22 E. 30th Street
New York, NY 10016
A ONE-DAY WORKSHOP
Saturday, February 24th 10am–5:30pm EST
Open Center Members: $125 Nonmembers: $145
[pl_button size="large" type="primary" link="https://www.opencenter.org/the-trilogy" target="blank"] Register Now[/pl_button]