Cultured in California! 11-10-13
by
Cultured Holiday Class in Pasadena California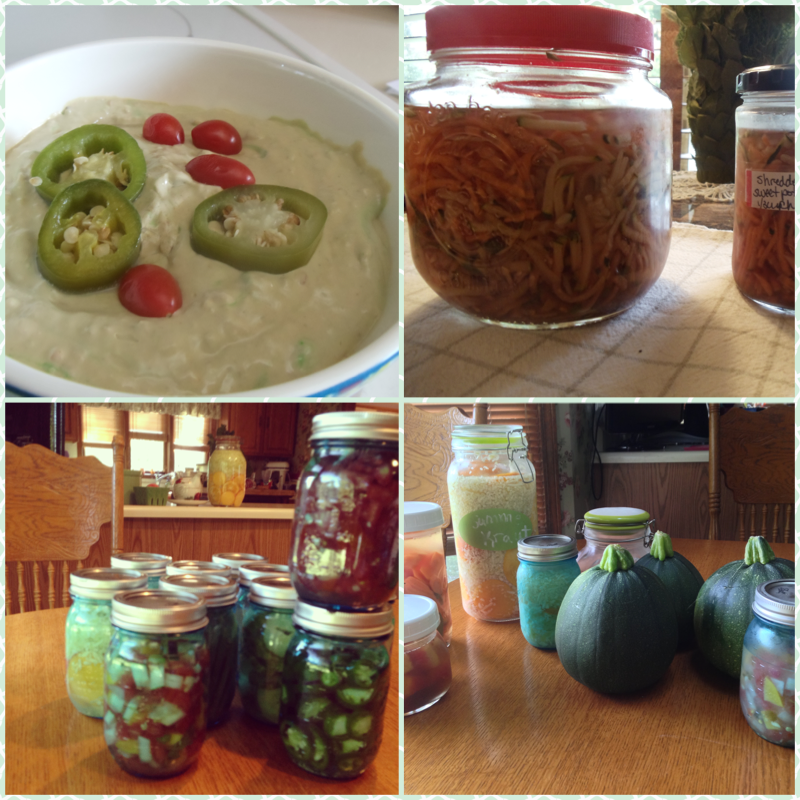 When: Sunday November 10th 2013
Time: 3:00 – 4:30
Where:
Unity Church of Pasadena
3053 Del Mar Blvd
Pasadena, CA 91107
http://www.unityofpasadena.org/
I am excited to be going to Pasadena, California, to teach a cultured food class. It will have a special holiday theme.
Learn how to make Probiotic Cultured foods. These are super foods loaded with powerful probiotics and enzymes. They help you digest your food and remove pathogens and toxins. They also deliver more minerals and nutrients to your cells – all in one spoonful of cultured veggies. Everybody knows that vegetables are good for you, but when you ferment them, you super charge them and make them more beneficial than they already are.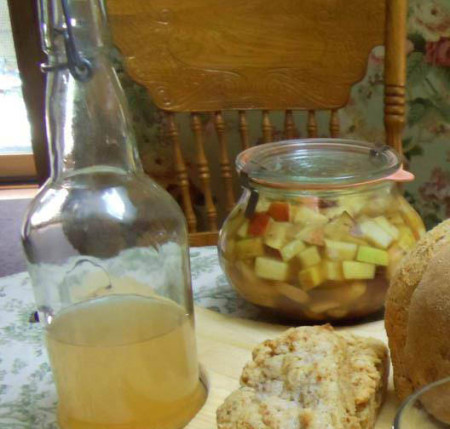 I will be making things like:
Cultured Apple, Peach, and Plum Chutney.
Cultured vegetables made with sweet potatoes and veggies that you can serve at a holiday dinner.
Cultured veggies appetizer dip that is festive and fun and perfect for this time of year.
There will be more ideas and recipes to help you add cultured foods for the holidays. You will receive handouts for all the recipes and you'll get to taste the yummy samples.
Cost:
$20 if you pre-register below.
$25 at the door.
Registration is required.
Sorry! This class is over. You can see what upcoming classes I have here.