Cultured Foods For Kids
by
Sometimes the smallest things take up the most room in your heart.Winnie the Pooh
Life changing events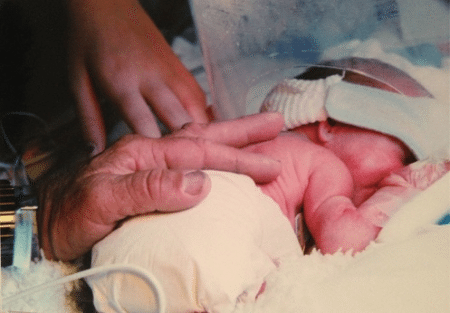 Each day, you're headed down a certain path knowing for the most part how your day will unfold. Then suddenly an event takes place that rocks you to your core. A whole series of powerful events changes your trajectory and in the process can change the focus of your mind, your heart, and the rest of your life. This happened to me and changed me so profoundly that my life took a whole new direction and I never looked back. Getting pregnant at 41, when I thought I was done, was quite an event in itself, but that wasn't what changed me. It was pain. Pain I brought upon myself by my unhealthy lifestyle, causing me to deliver my baby almost 8 weeks early. Watching her suffer because of me almost destroyed me. I was pretty much a mess. I had a lot of health problems, felt awful, and knew that if I didn't change, that little 4 pound baby would suffer even more than she already had. She wouldn't have the mother she deserved and I would die early. I would not see her grow up if I kept going on this path. It was a mother's love that changed me. I did it for her and not for myself or I would have already done it and not be suffering the way I was.
Kids were suffering and I had answers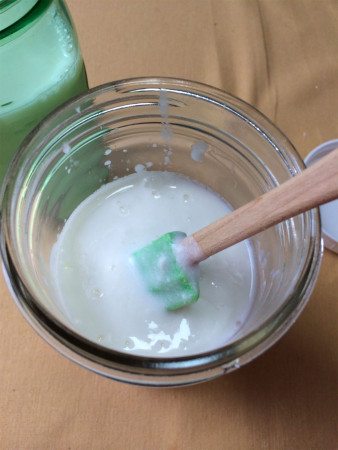 I found this special drink called kefir and began to give it to my baby every day. She changed and become so healthy that I drank it too, and one by one my whole family got better as they began drinking kefir. Then I started making other cultured foods and watched us receive even more benefits. I would stay up late at night and look for research that supported what I was seeing, but there wasn't much to be found. I knew I had found a gift that was given to me to help heal my family and I was so very thankful. I told a few people about what I found, but they told me I was crazy and could hurt my family. "Leave things on the counter for days to ferment – are you nuts?" they would say. "Donna, who else does this? It's only you, so I don't think this is a good idea." These were the things well-meaning people would say. But I knew . . . I had found a treasure, and maybe it was only for me; but I would cherish it for the rest of my life and be grateful, no matter what anybody said. I also decided to not tell anybody what I was doing anymore. I'd just keep it to myself. That didn't work out so well.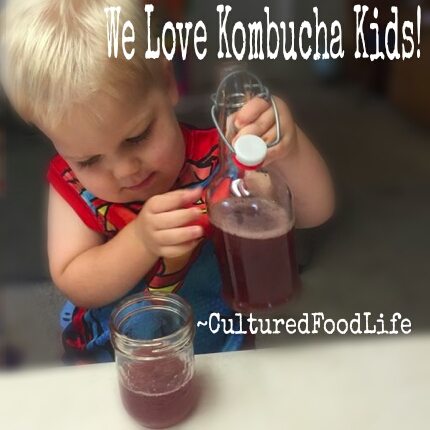 I was at a drama class with my daughter, sitting at a lunch table with other moms and their kids. One little boy was coughing so hard I thought he was going to lose a lung, and the other little child had sores all over her mouth caused by food allergies. She was on a strict diet and she looked so sad. It broke me. Those kids were suffering and I had answers that had helped my family. I couldn't hold back anymore. The dam broke loose and the words were spilling out of me. I couldn't stop myself and I don't even think I took a breath. As I told the mothers what I had learned, I talked fast and furiously lest they interrupt or stop me. I had to at least try and help these little kids. And much to my surprise, they listened and embraced it. They started adding cultured foods to their diets and the kids got better and then they started telling others. It began to grow and snowball and before I knew it, I was teaching classes and helping so many people that it became my life's mission.
I mostly did it to help the children
This is how it all started for me. I mostly did it to help the children and it turned around and healed me, too. So this blog is for the children who opened up my heart. They helped me find my true path and help thousands of people become well. I needed these little ones to give me courage. I will be forever grateful.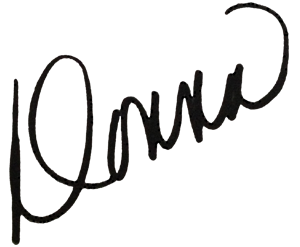 ---
Here is a kid-friendly recipe to help the little ones who helped me.
Cultured Carrot Coins and Celery Sticks
These fast-fermenting veggies taste almost the same as regular carrots and celery. If ginger is added, it gives it a zesty note. But you can leave it out if you think your kids would prefer them plain. I love seeing little kids hold the little carrot coins in their hands. I also love to fill the celery with nut butter and raisins for a quick snack that even I enjoy.
~Donna
Ingredients
9

large

carrots

cut into coin size pieces

12

spears

celery

cut to fit in your jar

2- 1/2

inch

slices of ginger root

This is optional
Instructions
If using the starter culture, place 1 cup of water in a glass measuring cup and add the culture, stirring until dissolved. Let the mixture sit while you prepare the carrots or celery — anywhere between 5 and 15 minutes. If using kefir whey, add it when the recipe calls for culture in step 4.

Place the carrots and celery spears to fit securely in your jars. Leave 2 inches of space at the top of the jar.

Add the ginger, if you're using it, to the jars.

Split the culture mixture evenly between each jar.

Fill up the rest of the jars with filtered water, leaving 2 inches of headspace to let the carrots and celery bubble and expand as they ferment.

Seal the jars and let it sit on your kitchen counter, out of direct sunlight, for 3 days

Check the carrots and celery every day to make sure they are fully submerged in the water. If they have risen above the water, simply push them down so they are fully covered by the water. If any white Kahm yeast formed because the carrots rose above the water, do not worry. Remember, this isn't harmful. Just scoop out the moldy carrots or celery and push the rest back under the water.

After 3 days, place the carrots and celery jars in the refrigerator.
Recipe Notes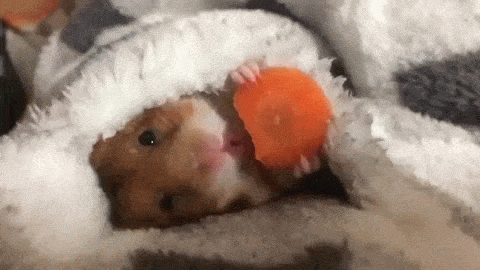 ---
We are building our kombucha recipe page and adding lots of new Kombucha recipes.