Best of Cultured Food Life 2015: Our Top Articles
by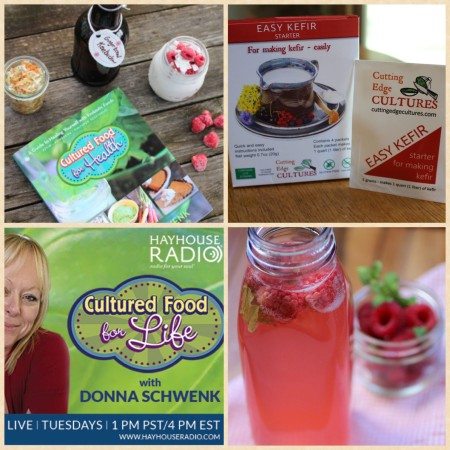 2015 has been a busy year at Cultured Food Life. We launched many new products in our store and shipped four tons of products last year. I started a weekly radio show on Hay House Radio. My new book came out: Cultured Food for Health and we expanded our Biotic Pro membership site with many new recipes, menus, and a live chat. The best new addition has been my daughter Maci who joined the Cultured Food Life Team and I am so thankful!  She already knows so much about cultured foods and it has been a huge blessing to me. Many thanks to Ron, Chris, Jane, Debbie, and Maci for all the support and strength they give to me and to others. I love our team!

Thank you to all of you who read my blogs and books, buy my products, and last, but not least, my Biotic Pro Members. We are getting ready to add so much new content for my members this year and we are excited, because you feel like family to us.
I get up in the morning excited about the day because of all of you. Helping you and sharing with you all that I have learned is so rewarding. I can scarcely remember my life without you in it. It's so wonderful to see people find wellness and get their life back.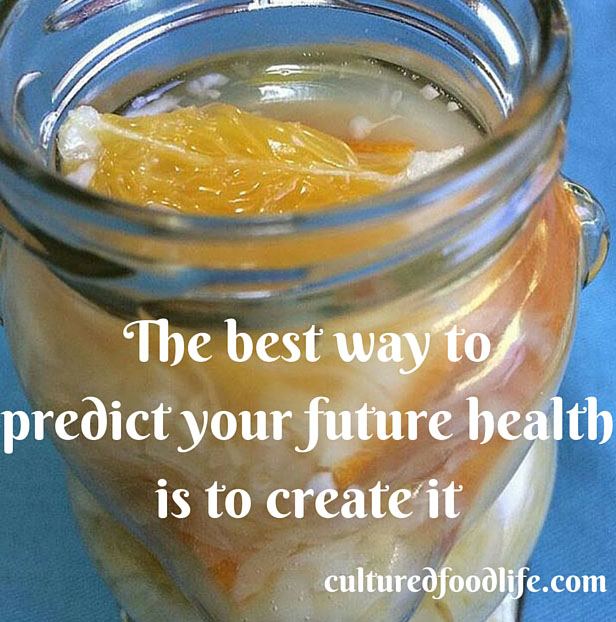 As we close out 2015, I hope you will look to this next year as a chance to find the you that you were always meant to be – healthy and happy.
This is our top content of the year that you may have missed. Below you'll find some of our most popular shared blogs of the year.
Have a happy, healthy new year and remember . . . I love your guts – quite literally. ~ Donna


Top 10 Articles of 2015