A Habit for the Holidays
by
This holiday season doesn't have to be a time to overindulge in things that aren't good for us, but most will do it anyway. After all, they say, it's tradition, right? How about we make some new traditions – eating foods that make us feel good and feel happy. I have lots of healthy choices that I want to share with you, and I'm hoping to help you change your expectations about what good foods are.
Destroying Viruses and Even Possible Cancer Cells
Our bodies are constantly renewing themselves each and every day. They are destroying viruses and even possible cancer cells all day, every day, while you are going about your day. Everything goes along pretty well until you overburden your body with toxins and foods that pollute the body and overwhelm its ability to keep you well. During the holidays, we tend to overindulge in all manner of food and drink that bring stress and overwhelm the body. It's a tradition that we all seem to embrace. So I am going to try to change all of this by giving you some healthier alternatives to help your body and your taste buds stay healthy and happy this holiday season.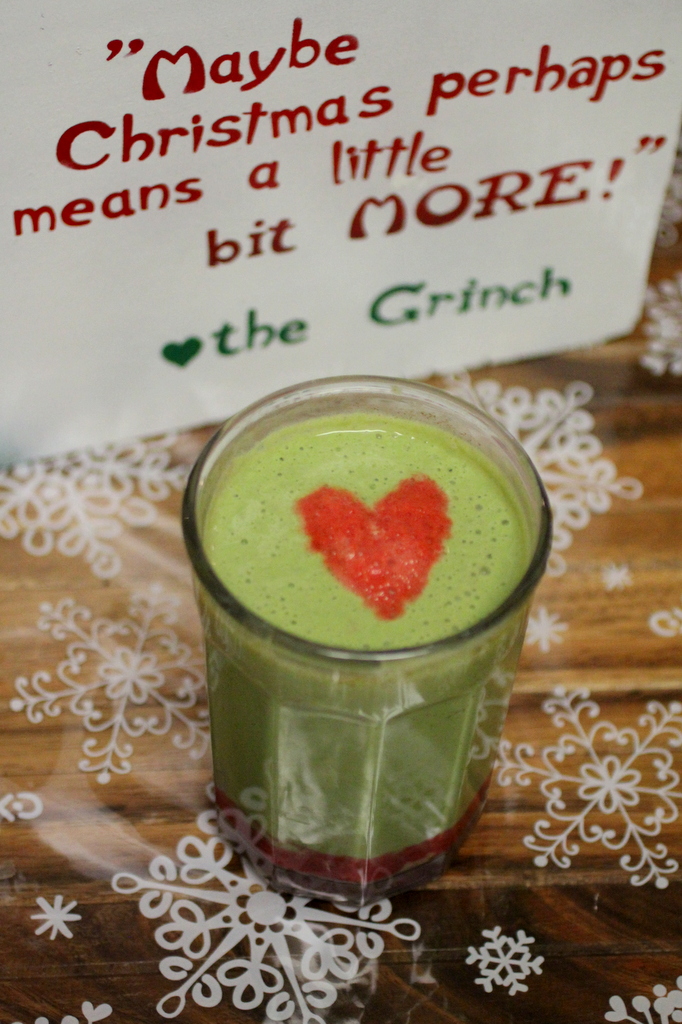 Do your body a favor and try one of my kefir smoothies for breakfast. I made three holiday smoothies so you will have a new tradition. Just try it and see if it helps you make a new habit that is sustainable, easy, and one that changes you from the inside out.
A Powerful Thing – a Kefir Smoothie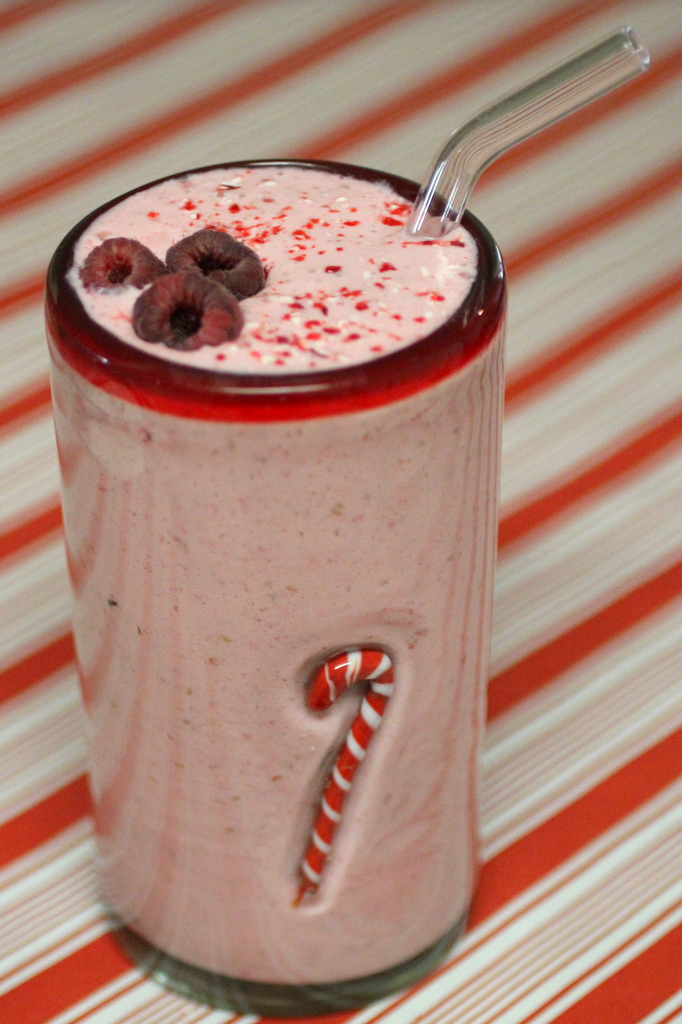 It's kind of a powerful thing – a kefir smoothie. It starts your day off by flooding it with lots of healthy bacteria. Then, no matter what you do that day, at least that morning you did the right thing. Your cells were flooded with nutrients. Kefir is anti-inflammatory and loaded with enzymes, probiotics, and vitamins. It's predigested and speeds to the parts of the body that are calling for the nutrients it provides. So go ahead and have your Christmas cookies, alcohol, and treats if you must. You'll probably not feel so good later, but little by little that kefir smoothie will start showing you the power it holds. It starts off my mornings and sends me soaring each day. Being healthy is pretty awesome.
Three Holiday Smoothies!
Raspberry Peppermint Kefir

Check out this free video of the 12th Day of Kefir on my Biotic Pro membership site. You can sign up to become a Biotic Pro member to see all 12 Days of Kefir videos, recipes, and more!
The Night They Made Kefir

Two New Holiday Recipes for My Biotic Pro Members!