7 Tips for Summer Kefir ☀
by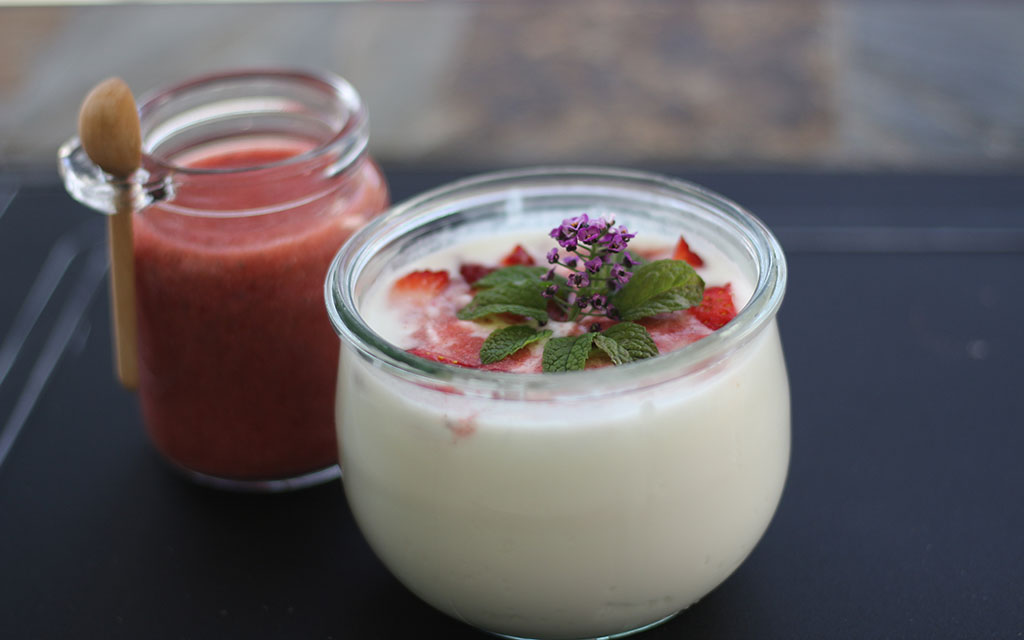 Kefir is a living food that tends to have a mind of its own. It ferments differently in the winter than the summer, so understanding the process can make a huge difference. I'm sharing seven tips to help you make great summer kefir. These special kefir microbes have taught me more about who I am than just about anything else I have ever encountered. I think drinking kefir first thing in the morning works best for me – especially in the summertime. It's a fast breakfast and I love it so much. I love to take a grapefruit and squeeze the juice into my kefir. I can't tell you how good this is first thing in the morning. I flood my body with C and B vitamins along with a cup of coffee or chai tea and a slice of sourdough Einkorn toast and I'm off and running. I love this breakfast and it helps me so much. It gives me so much energy and I feel full and satisfied It takes just minutes to prepare. Here are the seven tips to help you make the best Summer Kefir!
7 Tips for Summer Kefir
Kefir ferments in 24 hours at 69-73 degrees, but raise those temps and have a lot of fluctuations, and it's going to take your kefir less time to ferment.